About...
CBE+ bring together a wide range of complementary core capabilities in electroless nickel plating, wire EDM, precision engineering, gear cutting and laboratory services.

We can provide each service independently or combine our multiple capabilities to create integrated supply chain solutions which are tailored to customer specific requirements - creating efficiencies, reducing lead time, and ensuring full product traceability.

Our knowledge and expertise, combined with our continuous investment in people, technology and quality management, enable us to supply to the world's most demanding markets, including aerospace, defence, energy and renewables, oil and gas, industrial applications, medical and nuclear.
+ Electroless Nickel Plating
+ Wire EDM
+ Precision Engineering
+ Gears
+ Metal Testing

Website: cbeplus.com
email: sales@cbeplus.com
CBE+'s Badges
9 / 12 Badges Achieved

Members who have attended workshops on inclusion in the workplace and improving workplace mental health gain the inclusivity badge. To learn more about becoming a member of the Made in Group inclusivity campaign visit www.madeequal.com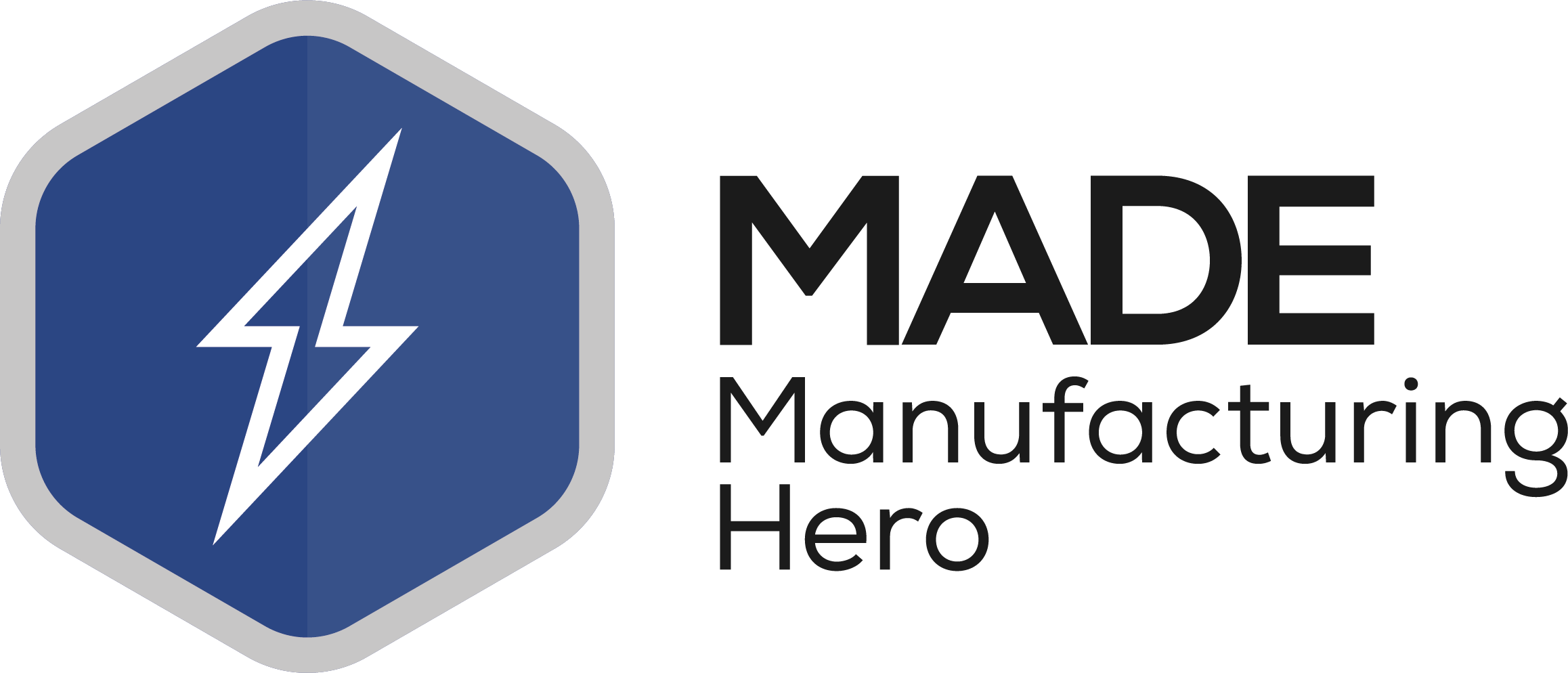 Awarded to members that have made an exceptional achievement, which includes some social good. Including those who showed support for "Backing Britain" and "Made Futures" projects through submitting articles to the respective publications.
Awarded to participants in the Made Futures virtual careers week – both exhibitors and speakers.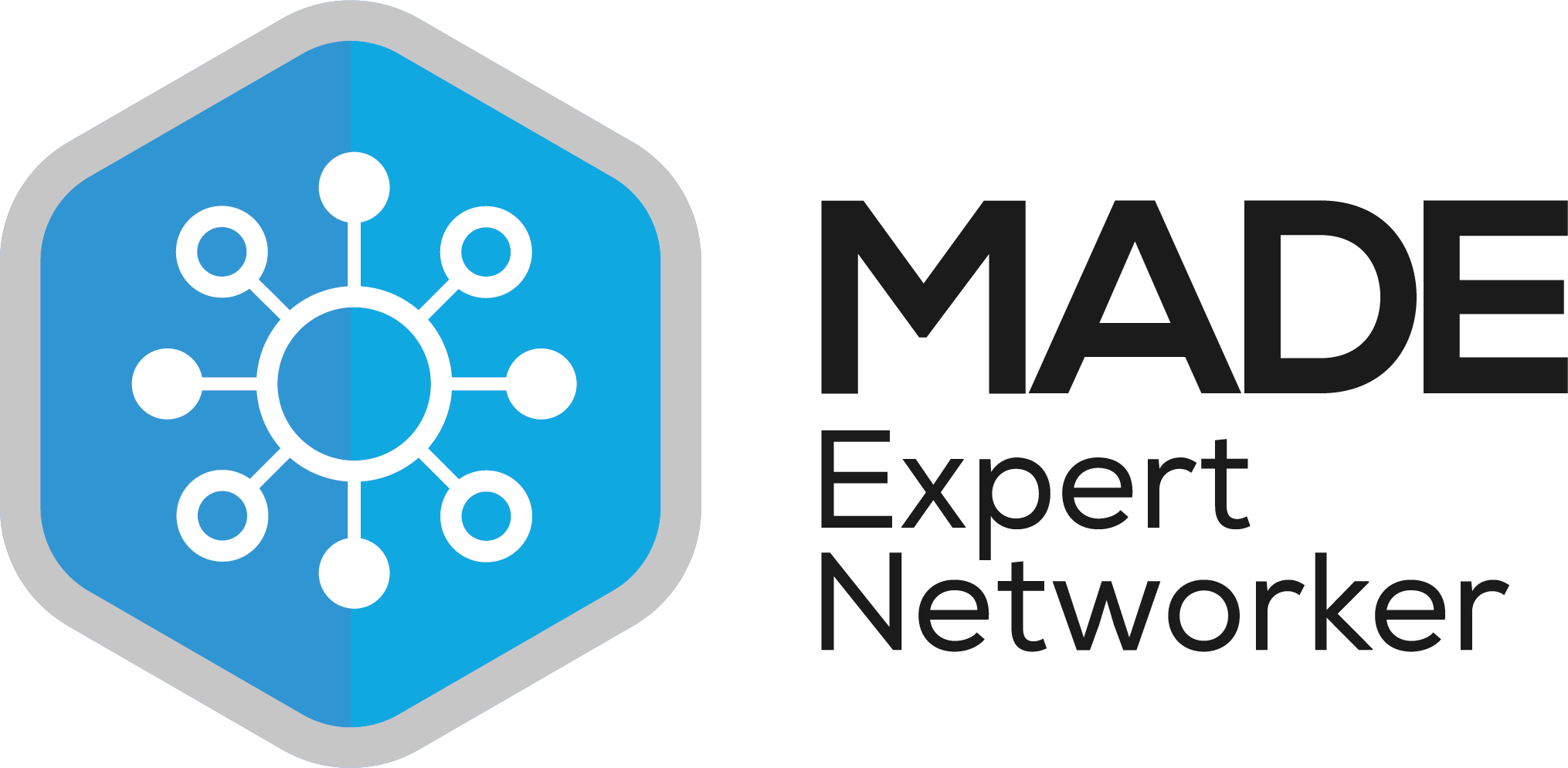 Awarded to members who have attend at least 6+ networking events in a year (starting from 2021).
Awarded to the first 100 members of the Made in Group.
The brand new "Made Green". More information on this is to follow soon.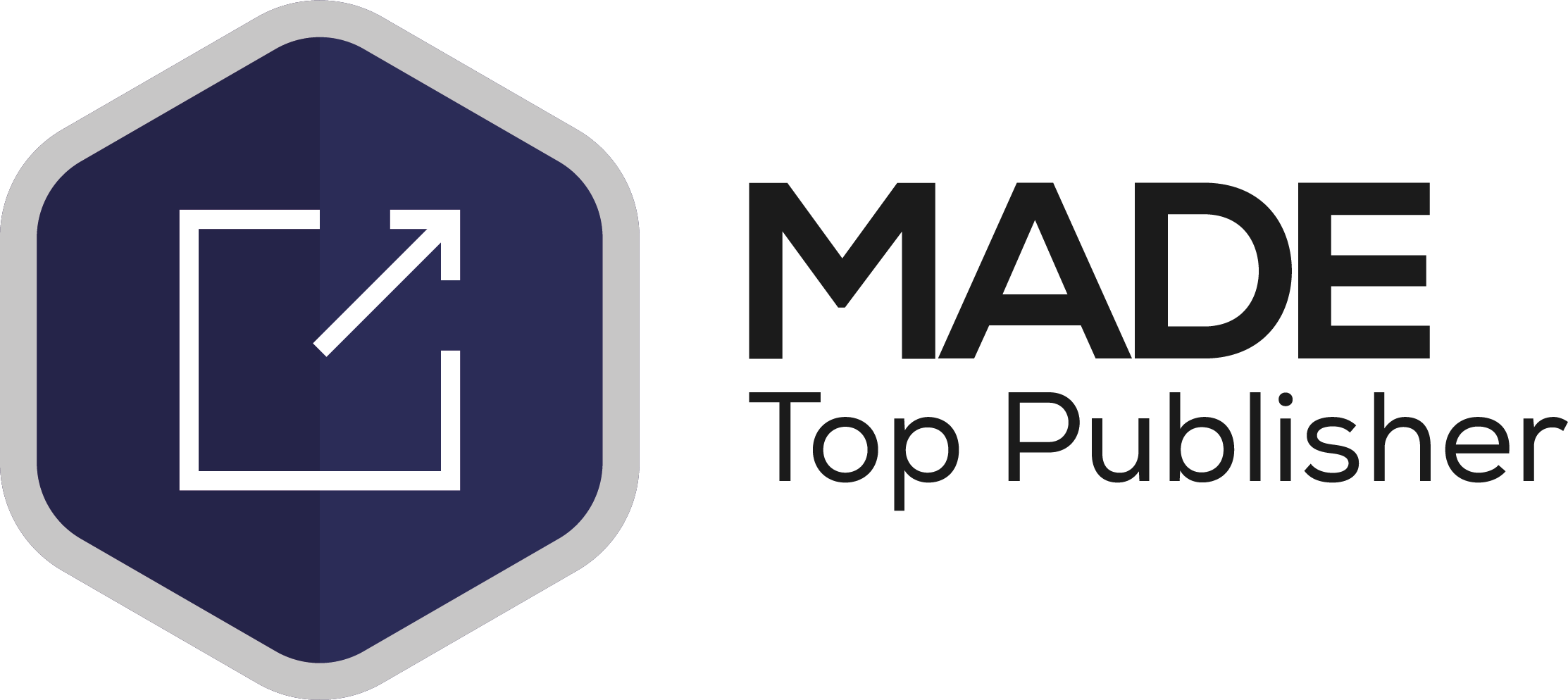 Awarded to members that publish at least 6+ articles in a year (starting from 2021).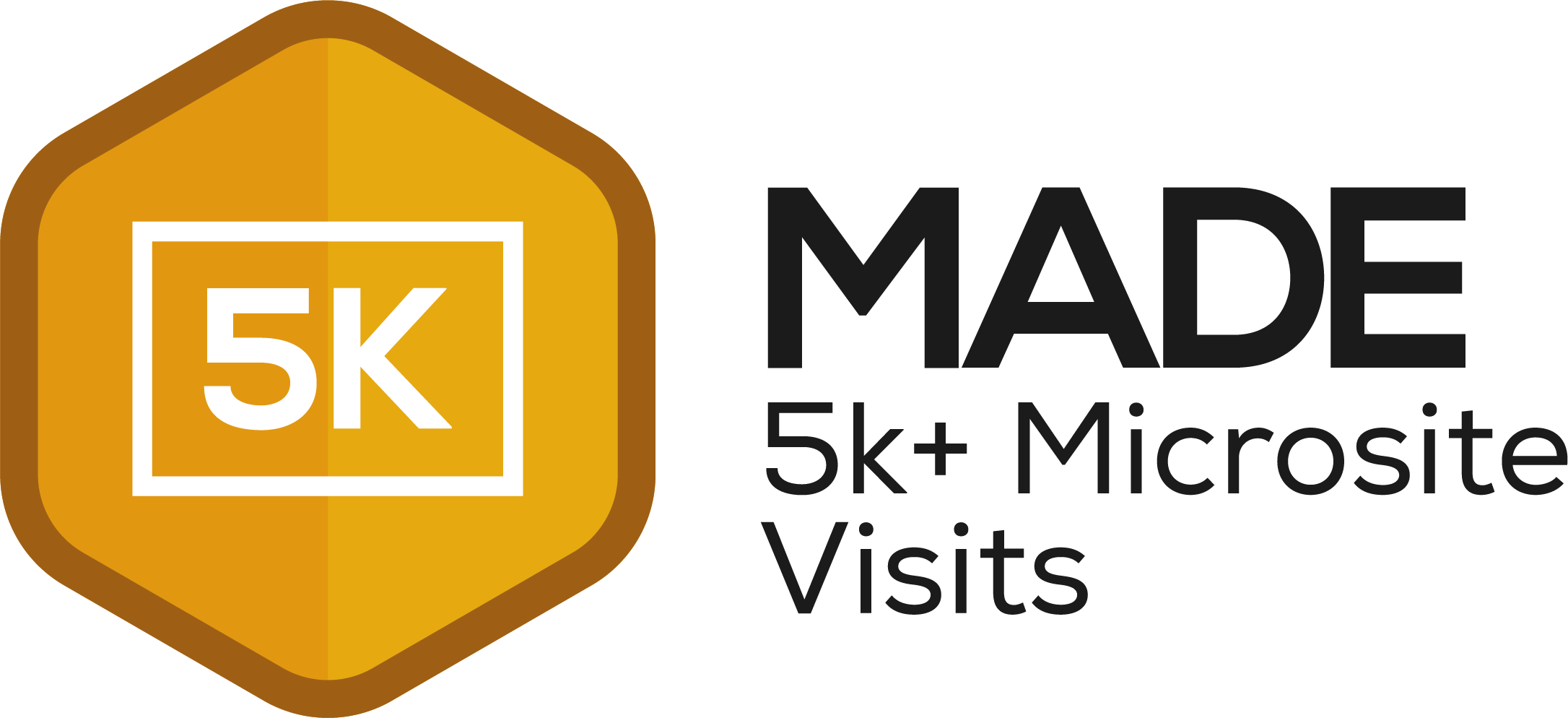 Members who have had at least 5k+ visits to their microsite.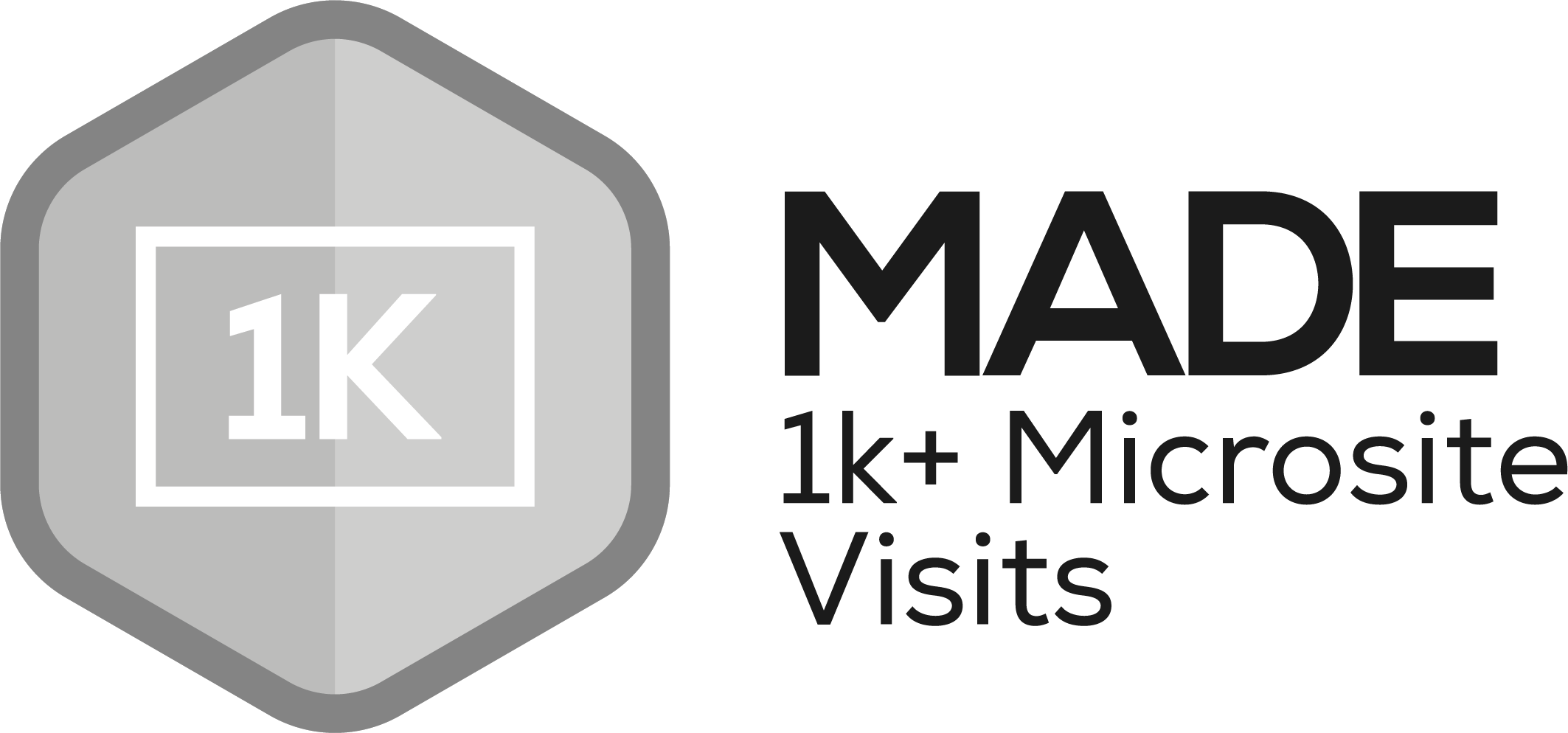 Members who have had at least 1k+ visitors to their microsite.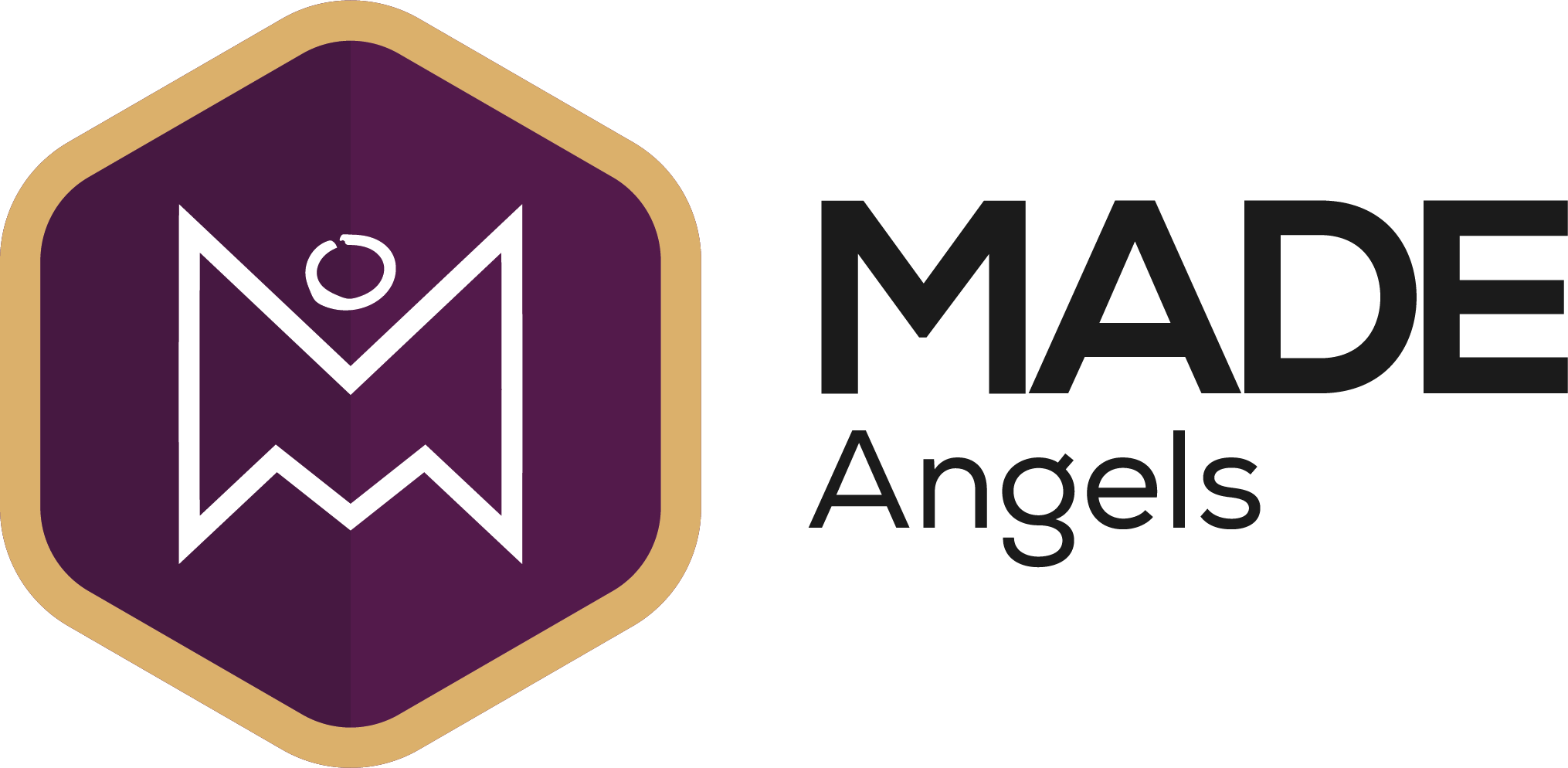 Awarded to members of the Made Angels investor network (this group meet up once a quarter).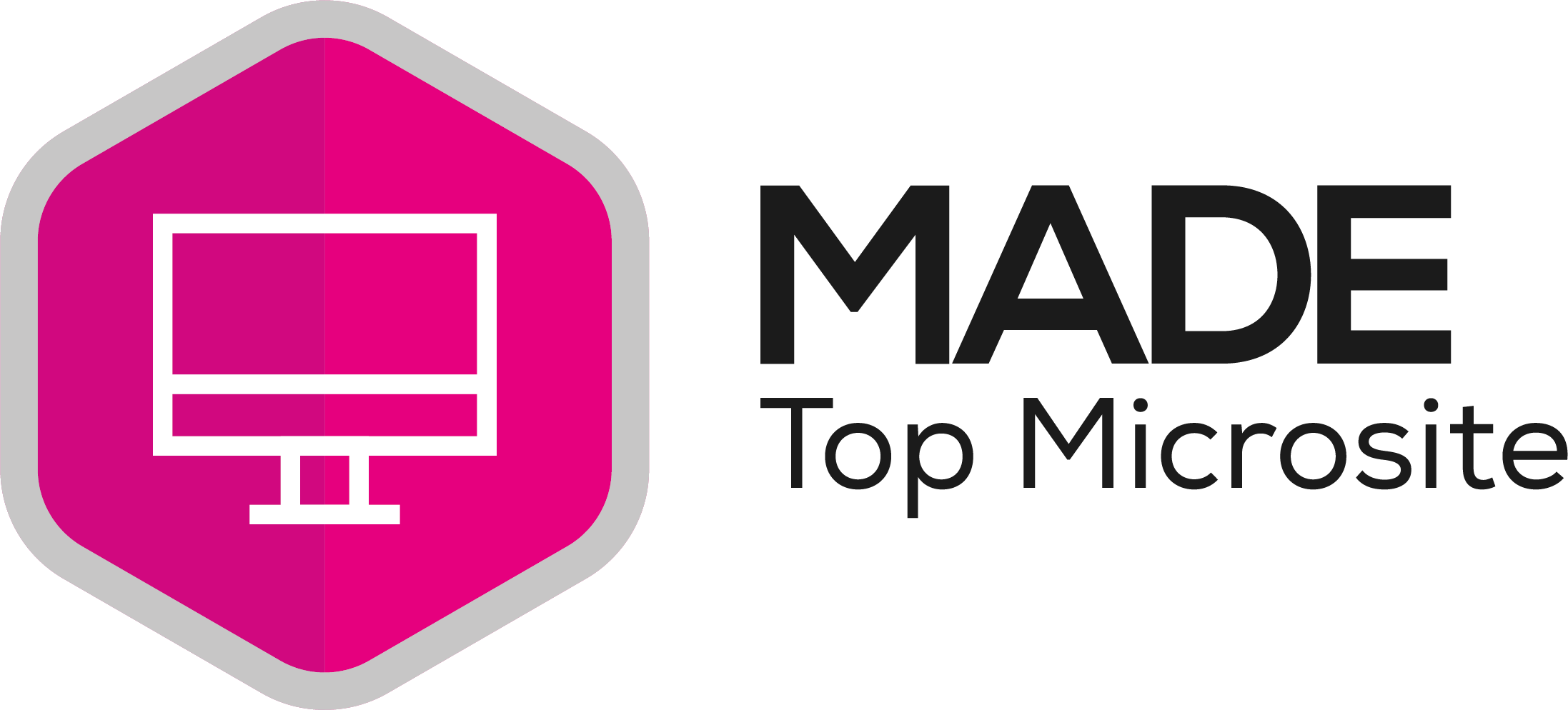 Awarded to all of the members that appear in the top #MicrositeOfTheDay post, as chosen by the digital communications team.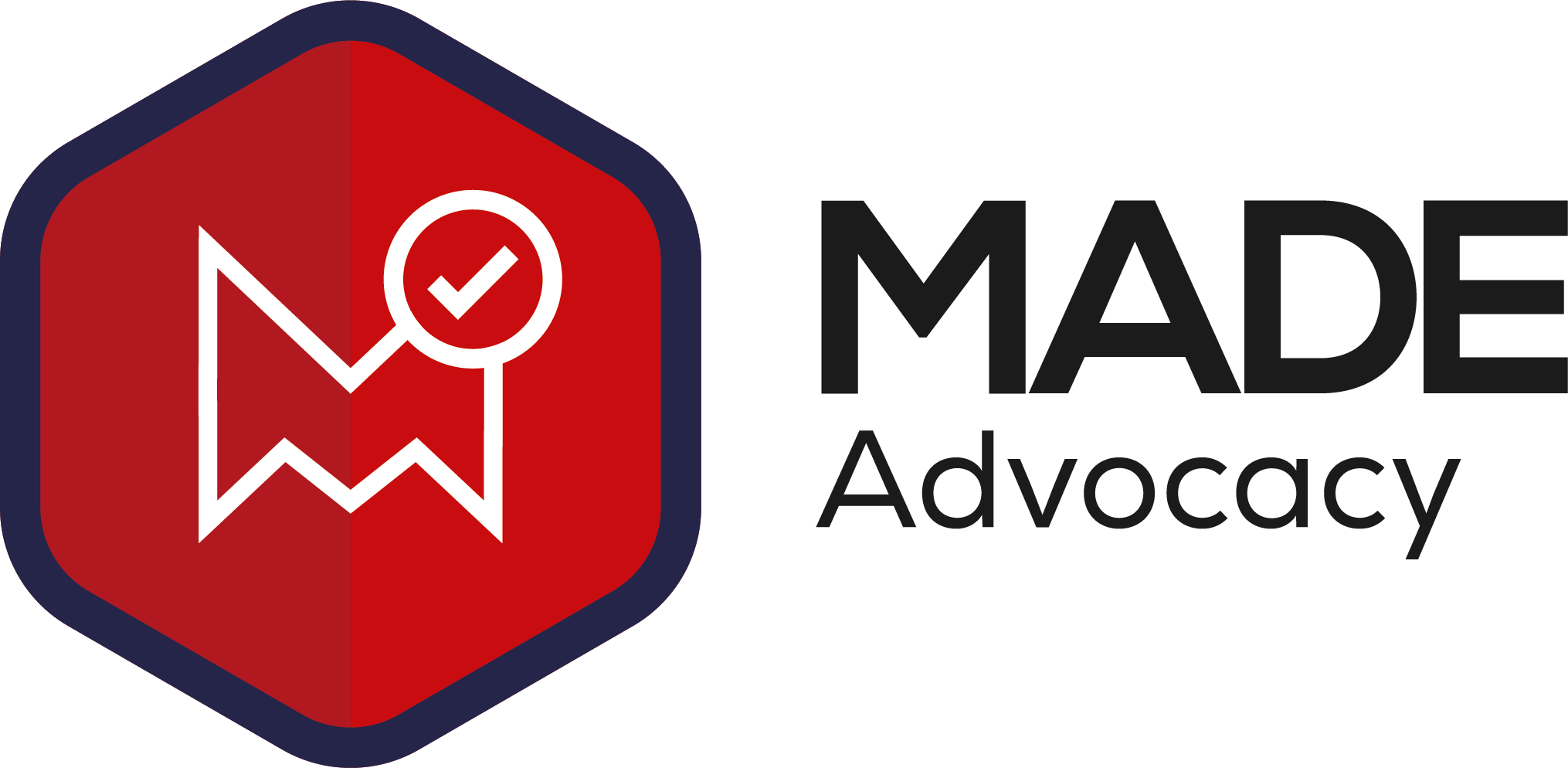 Awarded to members who have a "Member of Made" logo on their main company website, with a link going back to their microsite.
Services CBE+ Provide
Our Services
Precision
Serving the world's most demanding applications. Our highly skilled and experienced team of engineers and machinists offers world class precision machining, supported by the investment in the latest machining technology.
Electroless nickel plating
Electroless nickel plating creates a perfect uniform anti-rust protective coat. It allows ferrous substrates including, steel, stainless steel, copper and aluminium, to withstand extreme temperatures and environments.
Gear cutting
We specialise in the design and manufacture of high-quality industrial gears to meet the specific needs of a wide range of industrial applications. We supply all types of gear, from a few millimetres, up to 16 metres.
Laboratories
CBE+ has modern, purpose-built, metal testing facilities managed according to the strictest of quality control procedures. We specialise in adhesion testing, salt spray testing, microsection, microhardness and Kesternich testing.
Wire EDM
Wire EDM (Electrical Discharge Machining) allows precise machining of the hardest components and complex geometrics where CNC machining is difficult to achieve. Covering tapers, small radii, complex contours, and surface finishes.
Company Statistics
Our Statistics
The CBE+ Team
CBE+
Marie
Cooper
CEO
marie@cbeplus.com
Fabio
Cosenza
Business Development Manager
fabio@cbeplus.com
Hayley
Drabble
Group Marketing Manager
hayley@cbeplus.com
Mel
Harris
PA - Business Adminstration
mel@cbeplus.com
Chris
Brown
Technical & Sales Director
chris@cbeplus.com
Mark
Lawson
General Manager
markl@cbeplus.com