Chesterfield based integrated supply chain solution provider, CBE+ held a Made in Group breakfast morning and factory tour earlier this month. The event welcomed 30 members from Made in the Midlands and Made in Yorkshire to their 100,000 sq ft facility. In conjunction with the company's open day, the event was to celebrate the company's 5th anniversary and their latest £4m investment.
CBE+ brings together a wide range of complementary core capabilities in electroless nickel plating, wire EDM, precision engineering, gear cutting and laboratory services. On 8th July 2022 the firm opened their doors to members of Made in Group and their customers to show them around their impressive manufacturing facility and offer the opportunity to network with various business leaders.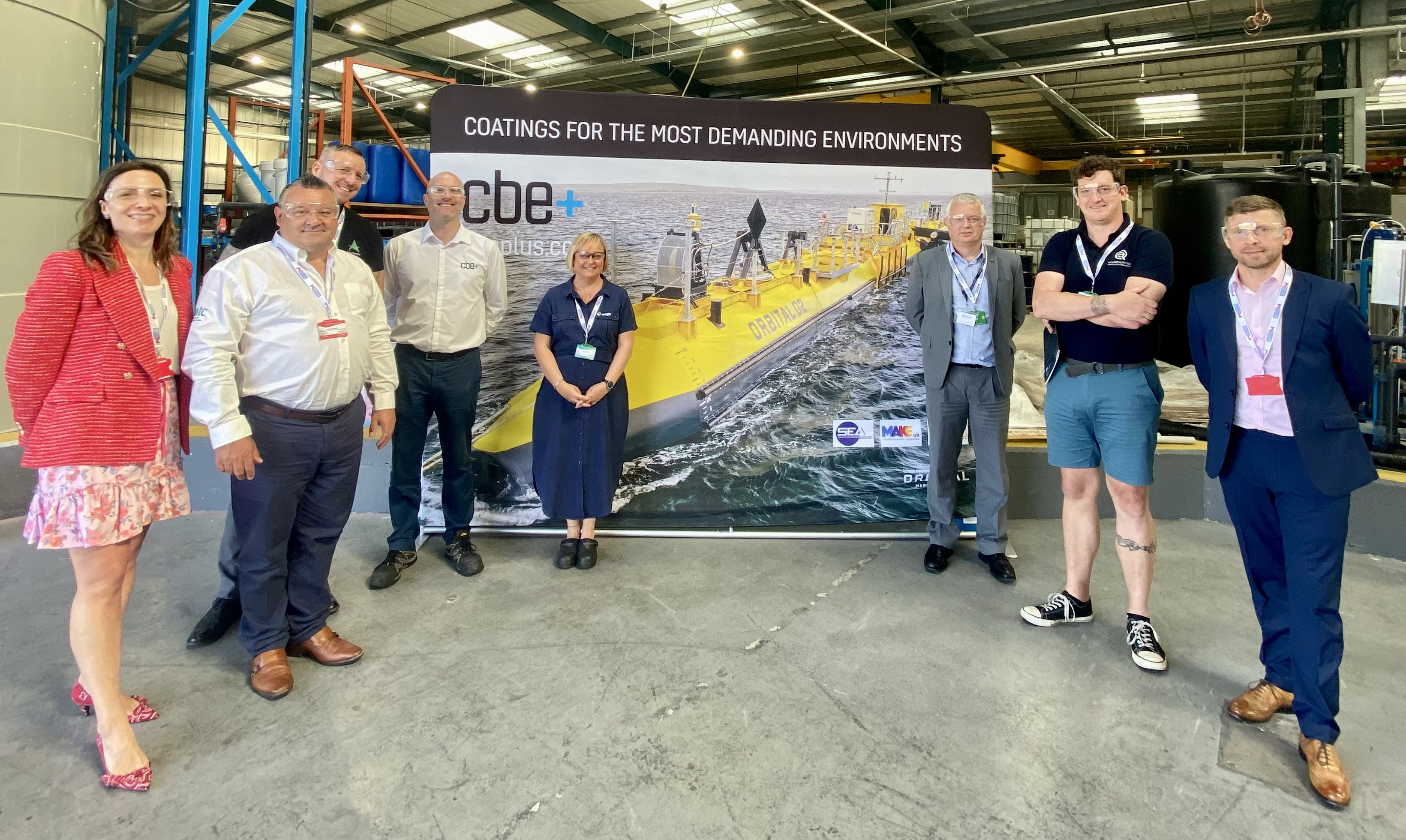 The company has recently relocated all of its five divisions to a single manufacturing facility. The £4m project has seen the firm install five plating lines, blasting and heat treatment capabilities at the site in Chesterfield.
The breakfast morning started at 8 am where professionals were welcomed by breakfast sandwiches, biscuits and refreshments. Over 30 members of the Made in Group were in attendance to network, build relationships and discover opportunities to work with local businesses.
This was followed by an insightful presentation from Marie Cooper, CEO at CBE+, who told attendees about the company's future plans and their journey so far.
Attendees were then given a guided tour of the CBE's manufacturing facility, this included a clear commentary on the company's best practices, capabilities and processes from start to finish. The tour also offered the chance to see the wing and engine taken from the Vulcan fighter jet famously known as one of the aircrafts that was produced when Britain led the world in aircraft design. The company acquired the jet for their involvement with the Vulcan to the Sky project. Luke Appleby, Managing Director of Equilibrium Risk, member of Made in Yorkshire said:
"I really enjoyed the tour, a thoroughly interesting place."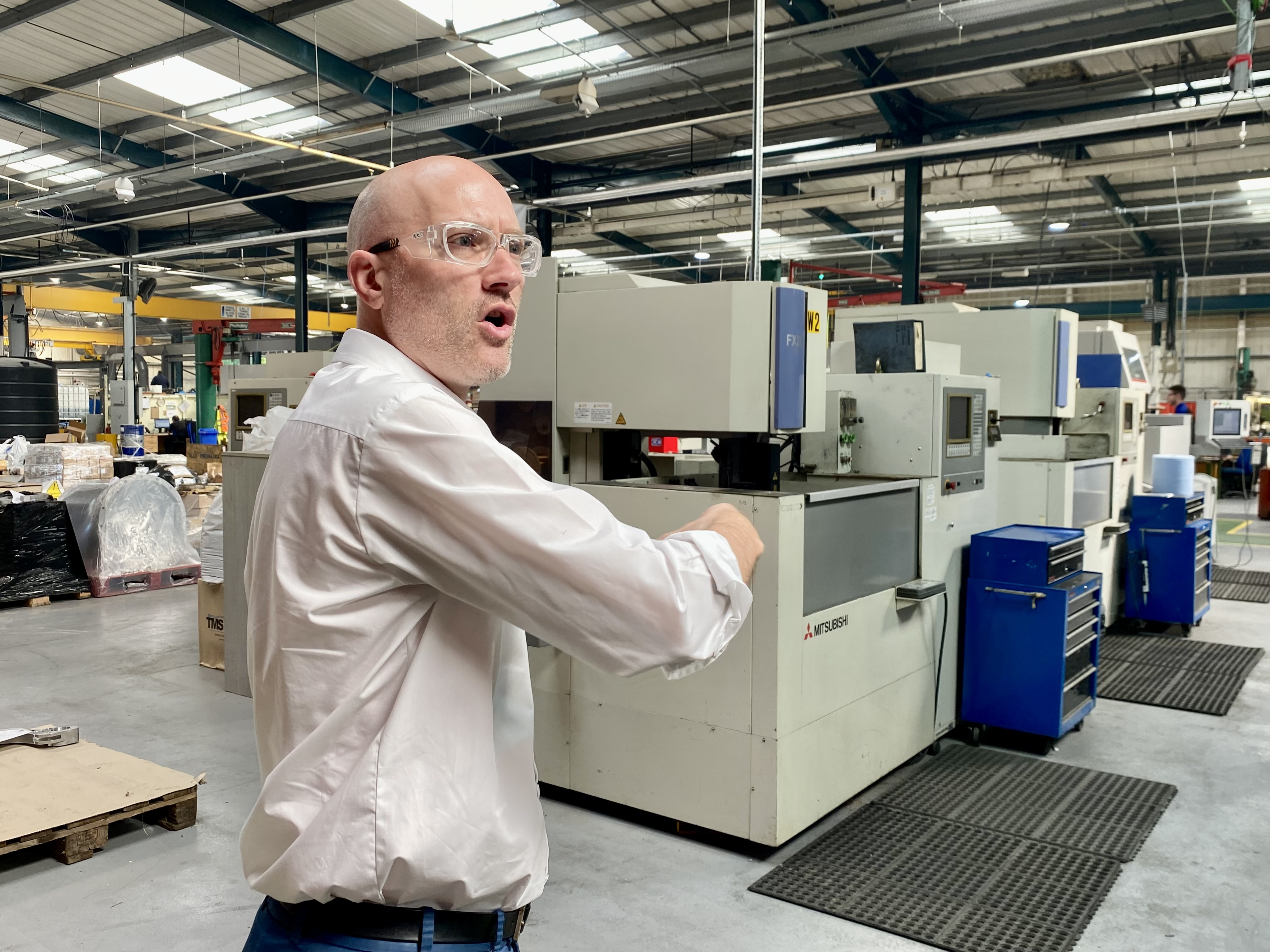 You can check out the full suite of images taken at the CBE+ event, by Made in Group, by clicking here.
Discover more events from Made in Group by heading to https://madeinthemidlands.com/events.